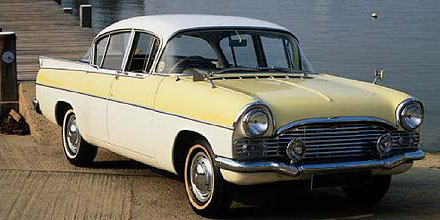 Whoopee Motor Factors – Specialist auto parts & car spares for classic cars.
We still stock many auto parts, car spares and accessories for classic car models. In many cases we have them on the shelf at our depots, or we have access through specialist suppliers and makers and can generally obtain what you are looking for.
We make every effort to track down specialist auto parts – if we can't get what you are looking for it is doubtful anyone else will either.
Information about specialist parts for classic cars
Parts are still readily available for most British and Japanese classic car models, as well as engine components and parts for classic kit-cars (Cobra, Healey etc), plus a range of American import models.
If you are having problems sourcing auto spares for such cars, talk to us and at worst we will try and point you in the right direction.
Restoring a classic car?
You may be lucky enough to still own and drive a classic car, or maybe you are restoring a collector's model, a rare, or even a vintage model.
It is still possible to get authorised replacement car spares and auto parts for many of these cars – we even stock parts for some still, like the Triumph TR6, Lotus Elan and Rover 2000. If we can't get you the part we may be able to recommend an independent parts maker to help you get that dream car back on the road. Call today.